RECOVERY
I would like to share with you some of my nutrition and recovery tips
Even if you don't race but just ride for fun you can keep reading because you still need to fuel your body and recover. When we train hard or race our bodies need to recover.
Here are some good steps for recovery:
FOOD & NUTRITION
Women need a balanced meal with at least 20g of protein after a hard or even moderate ride ideally within 30 min post the race or ride. Simple carbs are good then too as it goes faster to your muscles. This is the time if you want your banana bread or hot cross bun. But don't forget fresh vegetables and some healthy fats too.
My favourite meal post training or race:
STRETCH
Find a good stretch routine, like the one below, and try to do it after each ride or exercise. This helps with recovery and also prevents future injuries.
MASSAGE
Going for regular massage will keep your muscles knot free and working well. This can also help in stage races. But it's good to have few massages before so that your body gets used to it.
FOAM ROLLER
Foam rolling on stiff areas can speed up recovery too. Here is a video for a simple foam roller routine to aid recovery:
SWIMMING & ICE BATHS
The water pressure from being in a pool acts like a compression garment and will help with your tired and stiff muscles. Another more extreme option is an ice bath which involves submerging the body in ice - although much less fun it is a very effective way to relieve tired muscles.
SLEEP & REST
Sleep can be tricky as some of us are mums with little children who can keep us up. If you are training hard try to fit in a nap if you can, or go to bed early. If you train hard your body needs 8hours of sleep.
Make sure to take some rest days in your training or after a hard race. If you want to get stronger you need to rest too. Otherwise you can get sick or injured.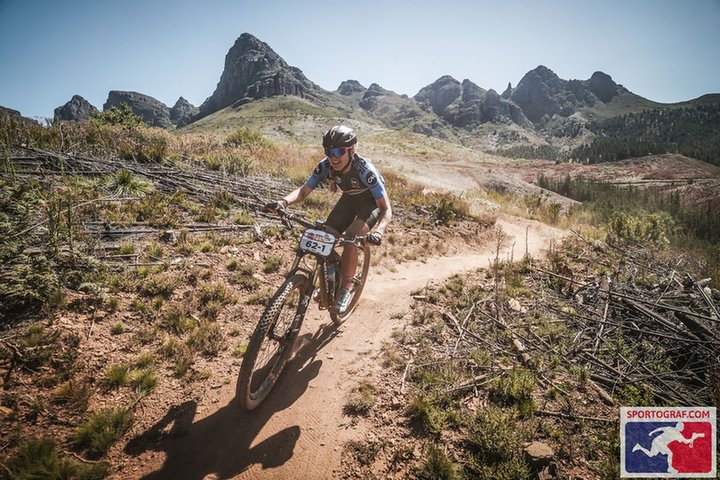 SUPERFOOD PROTEIN BOWL
1 cup of rolled oats,
2 tbsp of chia seeds,
1 serving of Pea Protein powder/ I use Phytopro Thrive Vanilla flavour
Mix with water and soak overnight
Add berries and spoon of tahini or almond butter and cinnamon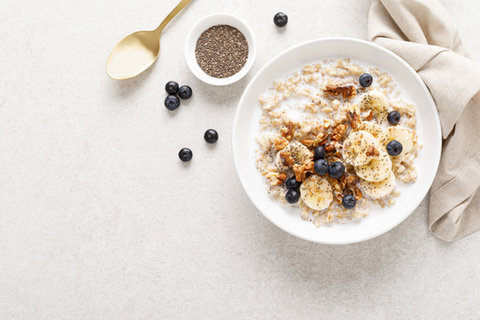 & NUTRITION