EVENT CALENDAR
4-6 Wines2Whales Shiraz - The Shiraz takes place over the last weekend of the race and has the reputation of taking up the pace a notch or two. The Shiraz celebrates Men's, Mixed and Exxaro teams racing categories in addition to honouring the determination of the rest of the field as they compete in their respective age categories.
5 Western Cape DHI Champs
18 - 20 Ride the Cape
19 Klein Karoo Gravel Corridor Challenge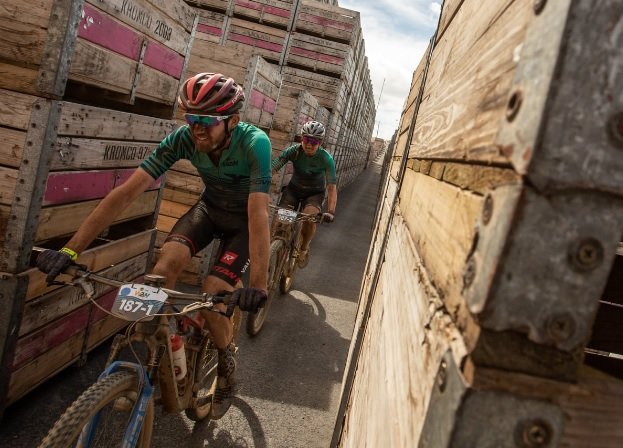 5 Silverstar MTB Challenge - The Silverstar MTB Challenge is back, offering its traditional 20km and 40km route options on the Krugersdorp Ridge in the West Rand.
6 Suzuki Like2Bike Kids Event
17 Camdeboo GravelGrinder - 3 day social ride of 55 to 75km per day. Routes take you toCompassberg (the highest peak in South Africa outside of the Drakensberg Massif) as well as the Sundays River.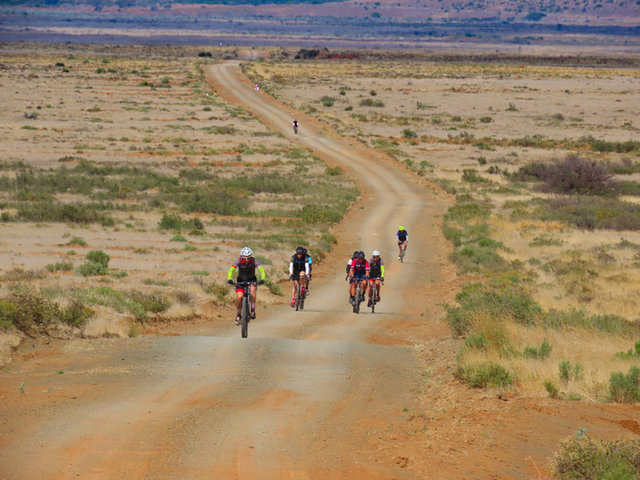 DECEMBER
1-4 Karoo Gravel Grinder - a 3 day, social, cycling and culinary experience you can share with a group of colleagues or friends. The routes are designed to accommodate gravel, cyclocross and mountain bikes. E-bikes are also welcome.
At around 60km per day , it's long enough to be a challenge but short enough to leave you with some energy to enjoy the afternoon.
17 Finovo Jakkalberry 100 Miler – Explore the back roads and hilltops of the untamed Garden Route this event has two different distances depending on your ability.
26 Hartenbos MTB & Trail Run - the perfect solution for getting rid of all those extra kilo's from celebrating good times with family and friends….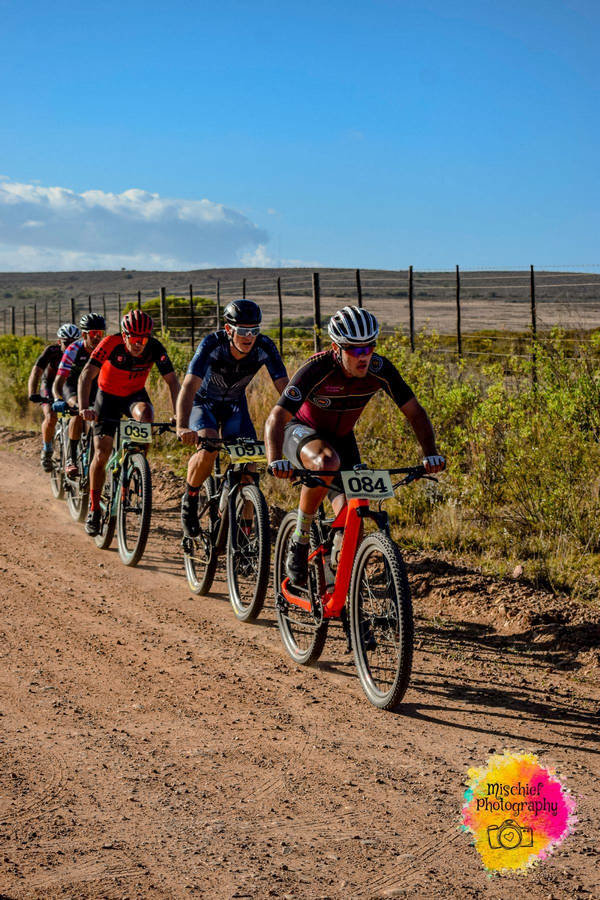 1-5 The Munga - At the Munga we celebrate what it is to be human. We know the fight. We know what it means to grovel, and grind, and crawl in desperation to the light at the end of the tunnel.
GAUTENG
16 Gosport MTB Night Ride and Trail Run
4 Cyclo Pro Fat Tracks Longmore Classic MTB Race
JANUARY
21 Attakwas Extreme - South Africa's toughest one-day MTB race! Dare to conquer our 121km route with a 2900m vertical ascent. Too daunting? Try the Attakwas Half, a 52km route with a 1100m elevation gain.
28 - 29 Euro Steel Drak Descent
28 Barberton XCM MTB Challenge
FEBRUARY
WESTERN CAPE
9 Tankwa Trek presented by Biogen
17-19 Ride the Cape
18 IMBUKO Big 5 MTB Challenge
25 Stanford MTB Classic
EASTERN CAPE
23-25 M&G Investments PE Plett The journey from PE to PLETT must be one of the most diverse mountain bike rides in Southern Africa. With over 27 landowners along the 290-kilometre long M&G Investments PE PLETT. This 4-stage and 3-night linear journey provides 250 riders each year the privilege to traverse mountain bike heaven.