EVENT CALENDAR
4-6 Wines2Whales Shiraz - The Shiraz takes place over the last weekend of the race and has the reputation of taking up the pace a notch or two. The Shiraz celebrates Men's, Mixed and Exxaro teams racing categories in addition to honouring the determination of the rest of the field as they compete in their respective age categories.
5 Western Cape DHI Champs
18 - 20 Ride the Cape
19 Klein Karoo Gravel Corridor Challenge
5 Silverstar MTB Challenge - The Silverstar MTB Challenge is back, offering its traditional 20km and 40km route options on the Krugersdorp Ridge in the West Rand.
6 Suzuki Like2Bike Kids Event
17 Camdeboo GravelGrinder - 3 day social ride of 55 to 75km per day. Routes take you toCompassberg (the highest peak in South Africa outside of the Drakensberg Massif) as well as the Sundays River.
JULY
22 Rooibos MTB
29 B-Well Around the Pot - Riders will depart from Swellendam and will experience 160km of gravel road, racing towards the Potberg mountain. They will then cross the Malgas ferry in a 45min neutral zone before riding the last 60km back towards Swellendam
30 Cycle for Hope - Beat Cancer
30 Muratie Mountain Series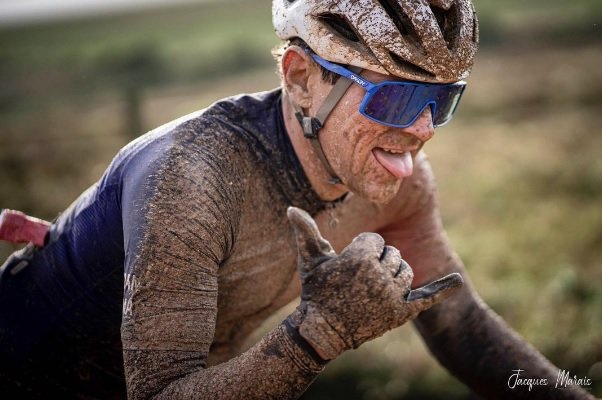 15 J-Bay Windfarm MTB Classic
8 Cowhouse Winter MTB Race
23 Rhino Charge Hluhluwe - 25 &50 KM through the iSimangaliso Game reserve
30 Underberg Grand Fondo
1 Dorperland MTB Challenge
16 Parys Impact MTB Series
15 Top of the Waterberg MTB Challenge
29 Wildevy MTB Challenge
AUGUST
EASTERN CAPE
11 Storms River Traverse - The beautiful and untouched gem of the Garden Route, the Tsitsikamma Village Inn will host riders on this 3-day mountain bike stage ride. With tracks hugging the rugged coastline and views only seen on postcards, this ride is designed for the intermediate cyclist looking for an adventure without having to spend hours training every day. The daily distances range from 40-70 kms and will traverse the mountains, plantations and coastline adjacent to the Village.
12 Trans Baviaans THE RACE
19 Trans Baviaans THE REPEAT
23 Tour de Addo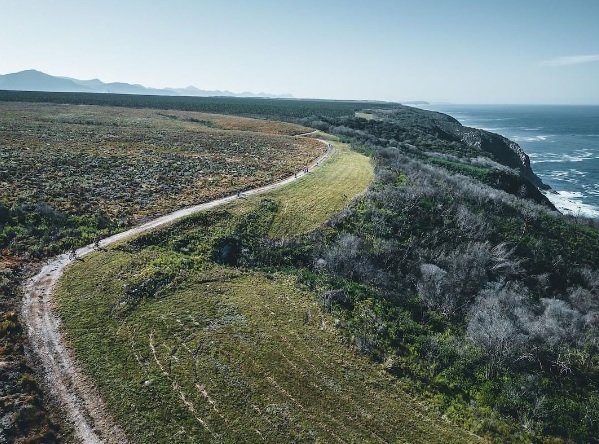 26 Magalies Rocks the Cradle Gravel / MTB Meander
26 Cara Cara MTB & Trail Run
6 Witfontein Enduro
26 Aurora Om Die Berg
26 Newlands Spring BREW MTB Table Mountain Challenge
5 Tshipise MTB Challenge
25 Magoeba Trek MTB Stage Race
5 Bosveld Cycling Challenge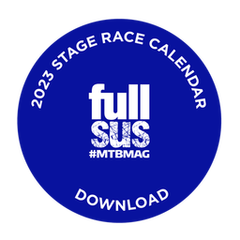 SEPTEMBER
22 Ride the Karoo #farmtrail
29 Ride the Karoo #sheeptrail
1 Swartberg Sunset Sufferfest
3 Momentum Medical Scheme Cape Pioneer Trek
9 Karoo Poison 2023
17 Boland Gravel Monster
20 Dr. Evil Classic - Contrary to the name the Dr. Evil Classic is aimed at normal FUN riders as well as hardcore athletes. The three days will all be under 70km in distance
23 The Pie Run MTB Gravel Grinder
30 Java MTB & Trail Challenge
9 XCOSA Events XCM League #2
1 Namaqua Quest 2023
23 Hantam MTB
16 Moketsi MTB Challenge 2023