EVENT CALENDAR
4-6 Wines2Whales Shiraz - The Shiraz takes place over the last weekend of the race and has the reputation of taking up the pace a notch or two. The Shiraz celebrates Men's, Mixed and Exxaro teams racing categories in addition to honouring the determination of the rest of the field as they compete in their respective age categories.
5 Western Cape DHI Champs
18 - 20 Ride the Cape
19 Klein Karoo Gravel Corridor Challenge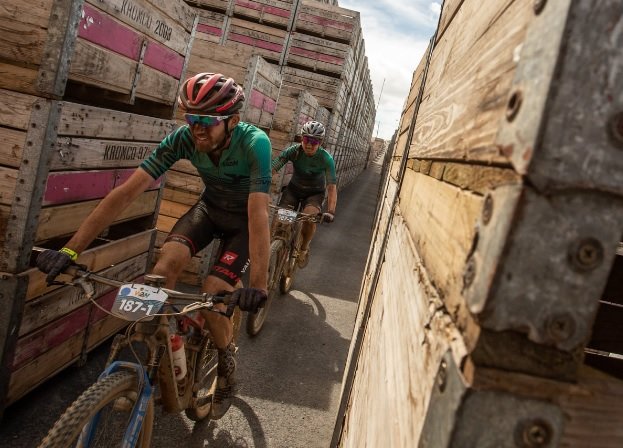 5 Silverstar MTB Challenge - The Silverstar MTB Challenge is back, offering its traditional 20km and 40km route options on the Krugersdorp Ridge in the West Rand.
6 Suzuki Like2Bike Kids Event
17 Camdeboo GravelGrinder - 3 day social ride of 55 to 75km per day. Routes take you toCompassberg (the highest peak in South Africa outside of the Drakensberg Massif) as well as the Sundays River.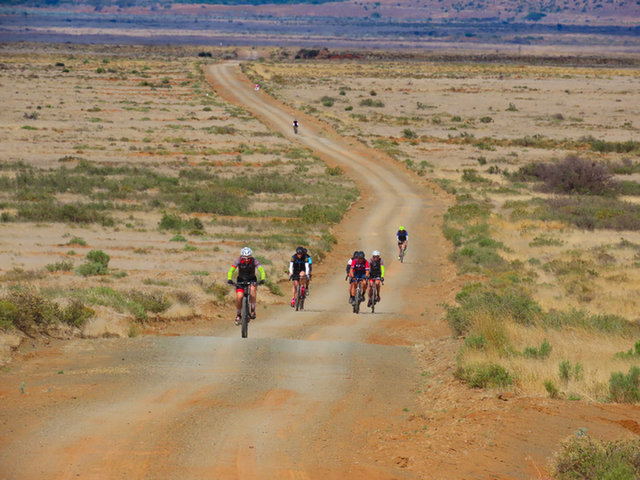 MARCH
3 Ride the Karoo | 100 Miler- Ride The Karoo on a 100 Miler or 50 Miler journey through the beautiful Sneeuberg region experiencing wildlife, water point stops like no other to typical windpomp scenes along the way.
4-10 Transcape MTB
19-26 Absa Cape Epic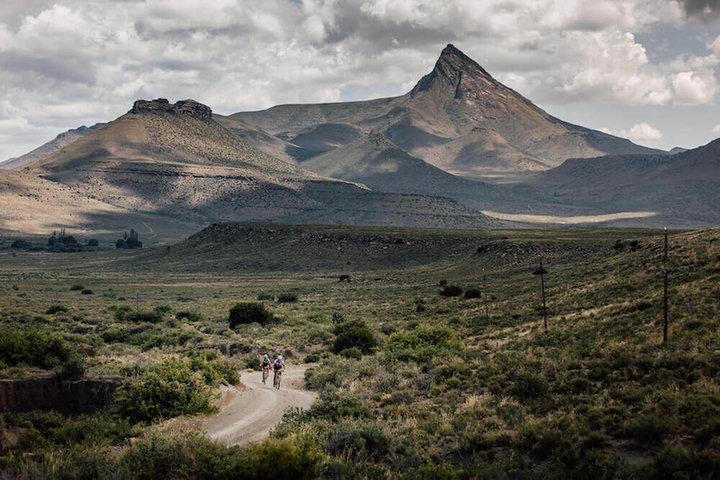 14-24 Freedom Challenge: Race to Cradock to complete this challenge, riders need to be adequately trained, equipped and prepared. Apart from the fitness, riders also need to be proficient at navigation and bike maintenance. The route is not marked, riders need to navigate by means of maps, compass and narrative directions.
22-25 Freedom Challenge: Race to Willowmore
31-2 The Owl Route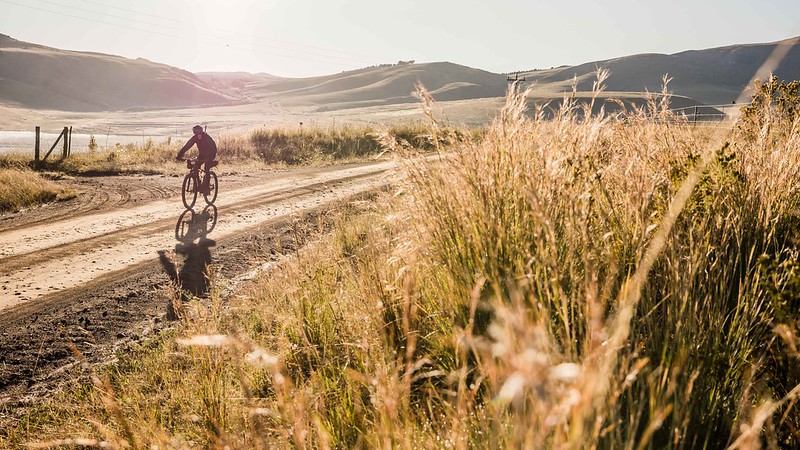 2-5 The Luxliner Route 66 MTB & Trail Run Experience
APRIL
EASTERN CAPE
15 Bay By Bike MTB & Trail Run
21-23 Kelston Zuurberg Weekender
28-30 Great Kai Trek Original
28-30 Trek 2 Teebus
KZN
26-29 KAP sani2c The event begins on a small sheep farm near the country's mother of all mountain passes, the Sani Pass in the southern Drakensberg. Pedalling across a section of the KZN Midlands mist belt, riders traverse scenic dairy and timber farms, glide through indigenous forests and soar down a breath-taking pass into the Umkomaas Valley before criss-crossing a nature reserve and sugar cane farms that eventually deliver them onto the shores of the Indian Ocean.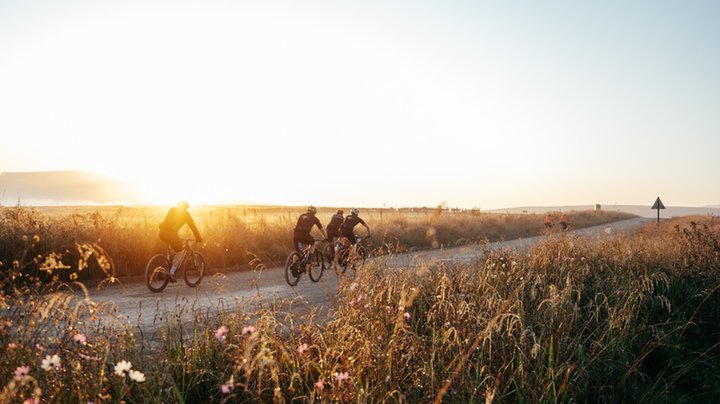 1-2 CompCape Cradle Mountain Trophy
29-1 Sabie Xperience MTB Stage Race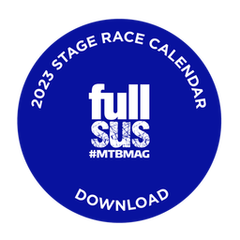 MAY
5-7 Great Kai Trek Tour
25-28 Great Zuurberg Trek
6-7 Houw Hoek Tour - a non-competitive 2 day MTB stage event. The objective is to give MTB's and newcomers to multi-stage events (NOT NEWCOMERS TO MTB) the opportunity to enjoy a weekend of scenic, fun and non-competitive riding.
12-14 36ONE MTB Challenge
26-28 Tanque Kuru Bicycle Race