Words by Seamus Allardice | Images Courtesy of Absa Cape Epic
ADVICE
FOR AN EPIC NEWBIE
"The crippling fear has got the better of me now, I am only 3 weeks away…. Any and all advice would be amazing as I am starting to freak out slightly!" Millar confessed via email to Giliomee and Willeit. "My main concerns are how much technical riding there is, whilst I have been riding bikes for 25 years… I have been riding mountain bikes for 10 weeks…!!"
Rather than hoard the advice Nicky Giliomee and Cherise Willeit provided Fran Millar we thought it best to share it with all the Epic Newbies... and in fact the advice is gold for all rookie stage race riders!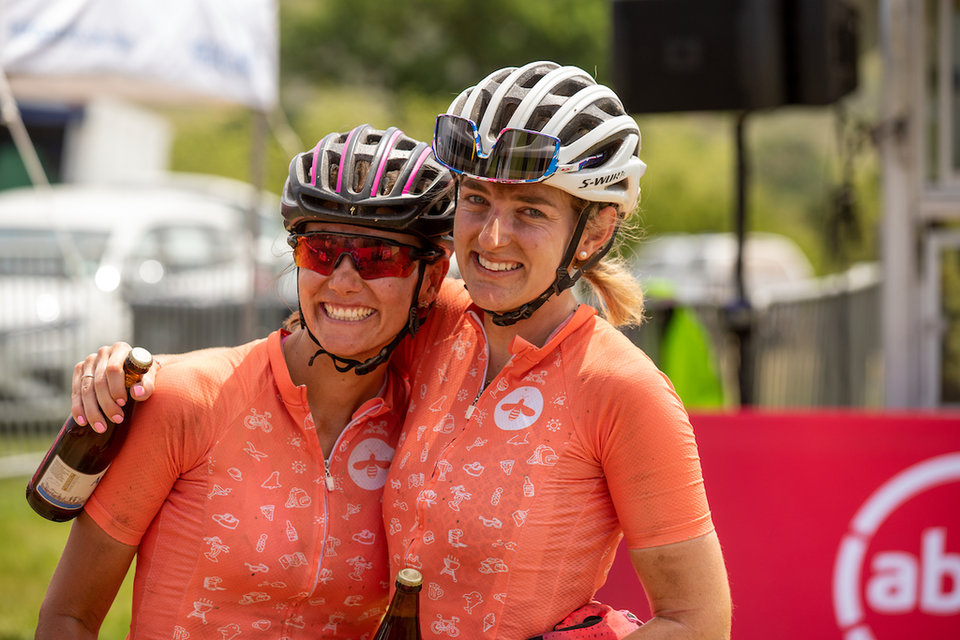 Coping with Technical Terrain:
If you're scared/unsure/not confident of any obstacle, on any day – get off. Don't try ride it. The thing is, even if you think you might be okay, the last thing you want is to crash out. There's nothing wrong with walking. When I won mixed – I walked a crucial section on the Prologue because I wasn't feeling confident – and to be honest – it probably saved my race. Yes, you'll lose some time, but you'll get to the finish and that's all that matters. Especially take note of this on the Prologue.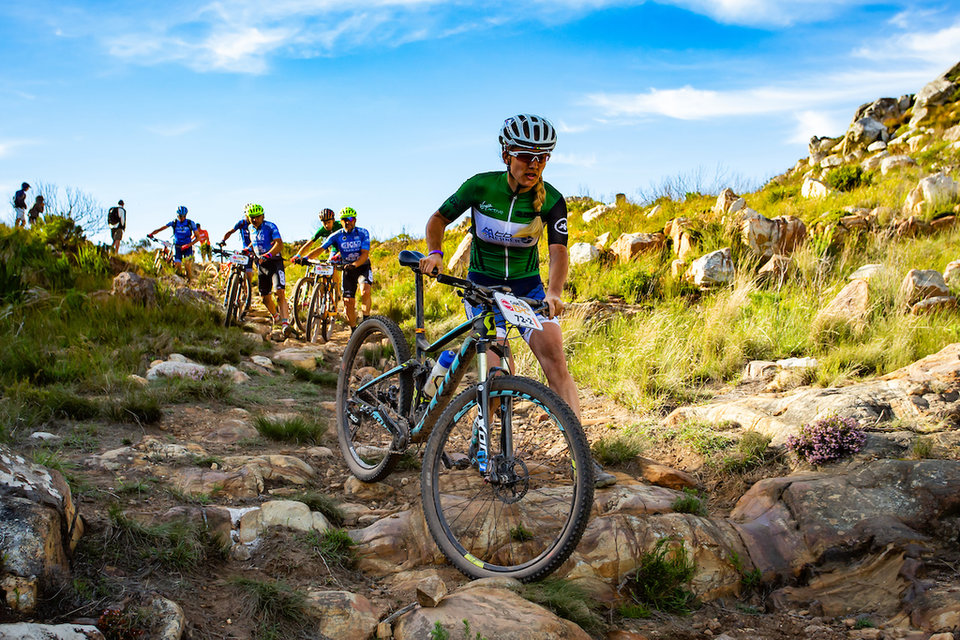 Eat what you know and stick to your juice. The week is long and your gut will take strain. Don't try new foods or drinks – especially while racing. Stick to what you and your gut know. And try mix up the sweet and the salty, you'll see as the week goes, you'll get sick of something you were loving on day 1 and day 2. Also make sure you're consuming enough. If you're hungry or thirsty it's too late. Remember you're eating and drinking for the next stage as well as the current stage.


Communicate, Communicate, Communicate
Communication is key with your partner. Rather over communicate than under communicate. Tell your partner when you're suffering, tell them if something is hurting and tell them when you're feeling good. Chances are, your highs and lows won't match up with your partner's and they need to know where you're at so that you don't hurt each other. Remember to stay positive!
Steady Eddy… Take every day as it comes. Have a look at the profiles and take note of the big climbs and the rough descents. If I'm struggling, my goals shift from the finish line to the next water point. It helps hugely. You've got this!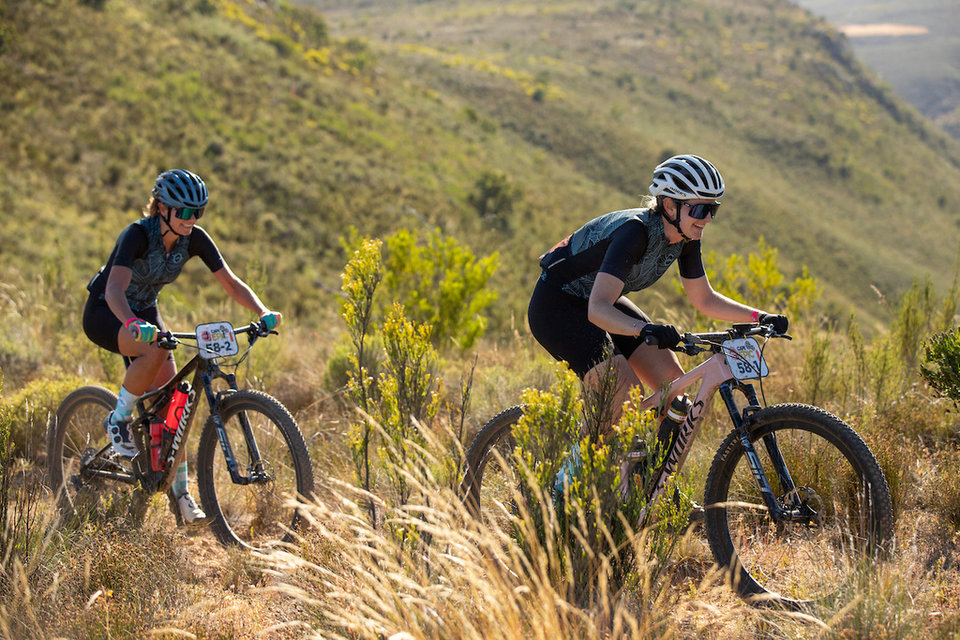 Enjoy it! Take in the views and enjoy the journey! It's the experience of a lifetime! Have the most incredible time and enjoy every kilometre. It's a weird race, when you're on the stage – there will be times when you think "what have I gotten myself into" or "why am I doing this", but when you cross the finish line, you're ready for more. You'll do great!