EURO JOL!
Hey guys! Stoked to be back here sharing my experiences with you guys! What a start to this year it has been! We started of with our first national and regional races, then SA champs and straight after that I left South Africa for the first world cup in Lourdes, France.
Words by Johann Potgieter and images by Rick Schubert.

As I returned from Lourdes, my wife and I went straight into a week holiday trip which we couldn't do in January as we both tested positive for covid and straight after that I left for Cape Town for my April youth camps.

There has been a lot of traveling this year so far and a lot more coming and I am super excited for what is laying ahead. I have just gotten back home to Port Elizabeth after a couple of successful youth camps and adult camps. I also opened my 3rd Pottie's Coffee coffee bar inside the Chris Willemse shop at Willowbridge in Bellville and I am super stoked about that. It is such a nice place to come and chill and have a coffee so if you guys are ever in the area, come and swing by and have a lekker coffee.

I will leave for Europe on the 25th of May and start my journey in Winterberg, Germany for the annual Dirtmasters festival. They have a big expo and various events there and it is generally a seriously good vibe and a fun but short track to race.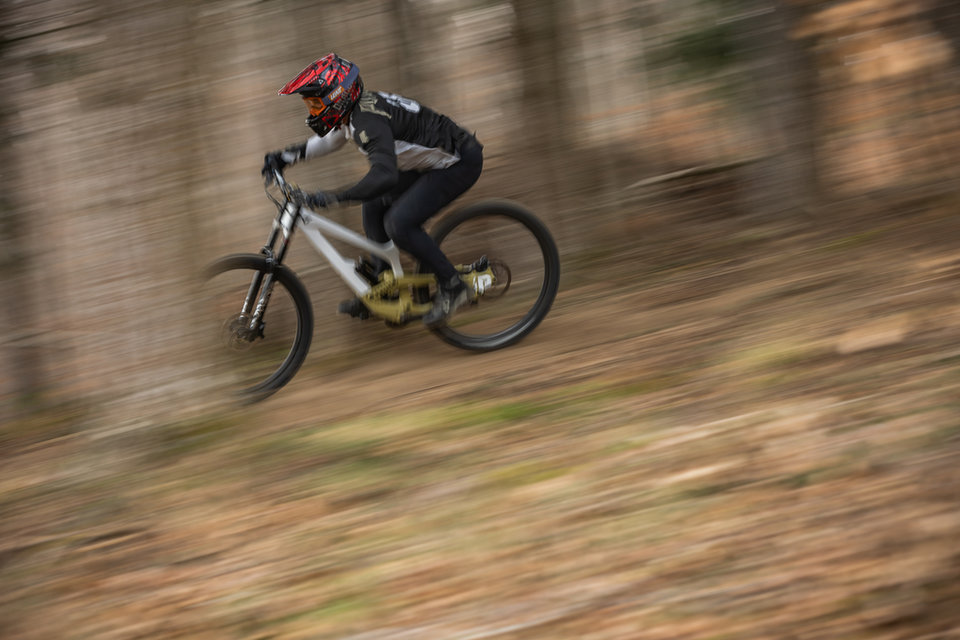 Then a couple of weeks after that we will be heading to Leogang in Austria for the 3rd round of the world cup series followed by Lenzerheide in Switzerland and Vallnord in Andorra for the respective 4th and 5th rounds. The world cups are always beasts of tracks and it's always so cool to see how these big bikes perform at the limits. The current level of speed and skills is insane and I am happy to still be apart of the whole scene!
I would probably say the Lenzerheide race in Switzerland is the one I will be looking forward to the most as I have had some good results there in the past and I think the track suits my riding style well.
After Andorra I will be returning home for a couple of weeks and then do my last stint in Europe for the world champs in Les Gets, France and the final round of the world cup series in Val di Sole, Italy.
It's getting cooler now guys so I will be thinking of all of you while I have summer in Europe haha! But get those jerseys out, this time of year is usually the best weather for some great rides and I wish you all some massive fun and peace out of the trails!