BAGGIES FOR THE WIN!
Baggies are rad! Kate Slegrova and Shayne Dowling test the latest Ciovita AR trail bags that have just dropped!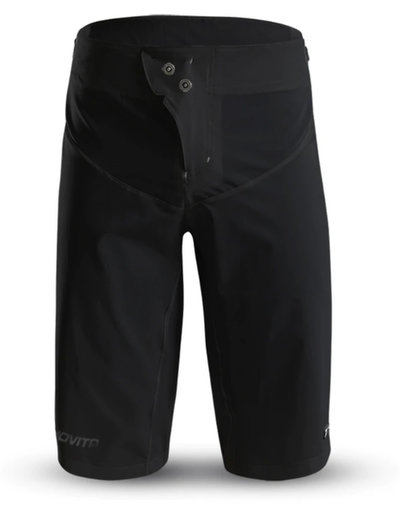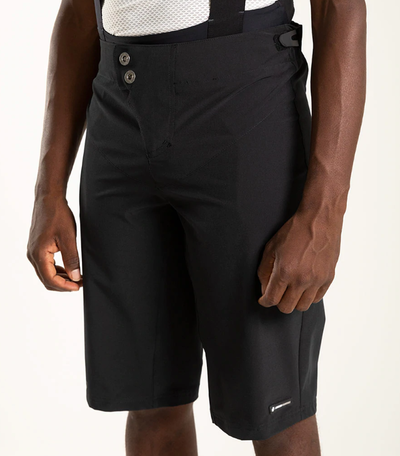 Ciovita Air Baggies - men's
I love wearing bags as most anyone who knows me will testify. They just look so much better for riding in the mountain in my opinion. They certainly make walking up to a table to greet folks sitting at budgie smuggler height at the coffee shop a lot more polite. They also add a layer of protection when you slide on the hard stuff. They are definitely more popular nowadays and as a result there are a number of decent brands supplying decent baggies. Ciovita have quickly become known as the go to brand in cycling, not only are they a local brand but are fast becoming a global one. That said they have just launched their new AR Baggies. The baggies are aimed at trail riding so are firmly up my… trail.
They are packaged in the usual Ciovita style, arriving in a box and awesome (reusable) zip lock bag (which all of their gear arrive in – really handy for packing your daily stage race gear into). Immediately you see and feel quality. These guys never skimp and the result is that we have begun to expect a certain standard from Ciovita and the baggies don't disappoint. The imported nylon material just feels great and claims to be durable – I have had mine for a month and have tried to wear them on every ride – so far so good! They fit over my bibs perfectly, although I did have to size up for the length of rise, after which the comfort was incredible.
They are sold as a "slim fit" and this is good as you don't want your baggies to flap on your legs, besides annoying they then tend to balloon which also causes unnecessary drag. There is a zippered pocket at the back of the bags for your keys or some such – not a pocket for keeping anything you may want on the go. Would be lekker to have a side pocket for a gel or bar or even your activity card. Space becomes a premium if you are also wearing a trail shirt which doesn't usually have much in the way of pockets either. The two little loops inside the shorts are genius and work brilliantly with my bibs, which have little press stud material loops that link up with the bags loops and keep them from sliding off your butt. There is an elasticated Velcro strap that tightens on either side of your waist that ensures you have some adjustment in the waist area. I am really enjoying my AR Baggies and highly recommend them – if you haven't worn baggies before give these a go! Great price, quality and fit.