Pottie goes global
Hey guys! Super stoked to be back writing this column, it feels like ages since the last time! 2022 got started with a bang! I started this year off with having covid (it wasn't too bad), and then right after went straight into our first national race of the year in Paarl. Usually I like to start crawling first, but this year we started off running haha!
Words by Johann Potgieter and images by @christaylormedia.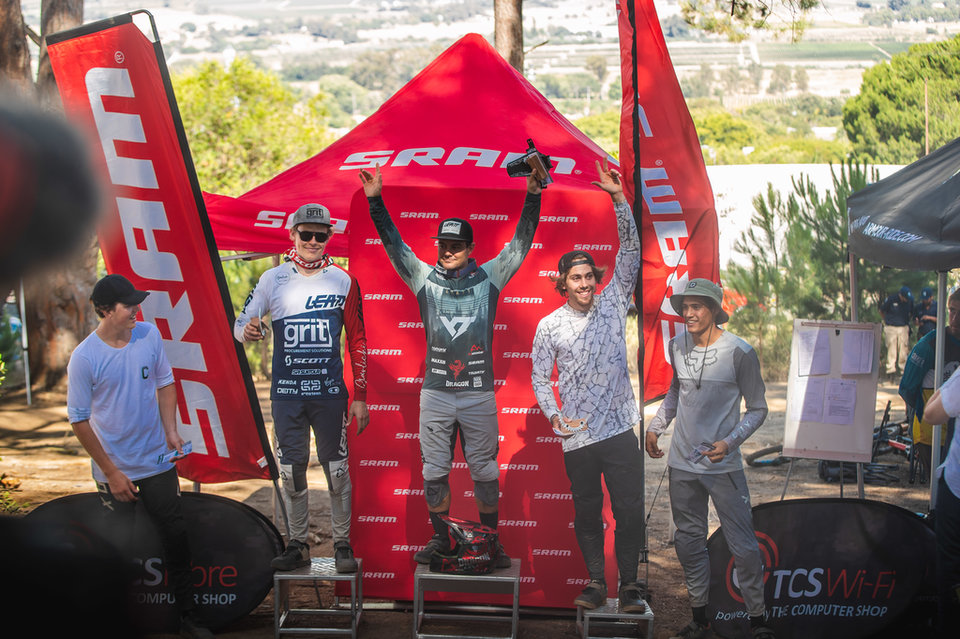 There is a lot of exciting things happening this year. Firstly our team will have full factory support this year, which I am super excited about. We will be doing a full world cup circuit (just the European legs for me), so this will give us the opportunity for some exciting racing this year. Have a lookout for our beautiful custom painted bikes again, they are going to be awesome!
I will start off by heading to France for 2 weeks in March. This will be for a team training camp as well as the first world cup race in Lourdes, after which I will return home again. About a week after I return it will be my first big youth camp at the beginning of April which I am super excited about.
Then at the end of May I will head over to Europe again for some racing until about end of July after which I will return home again before my final stint in Europe in August!
From September onwards we only have a few local races left so during this time I usually focus a lot on the skills training and skills camps.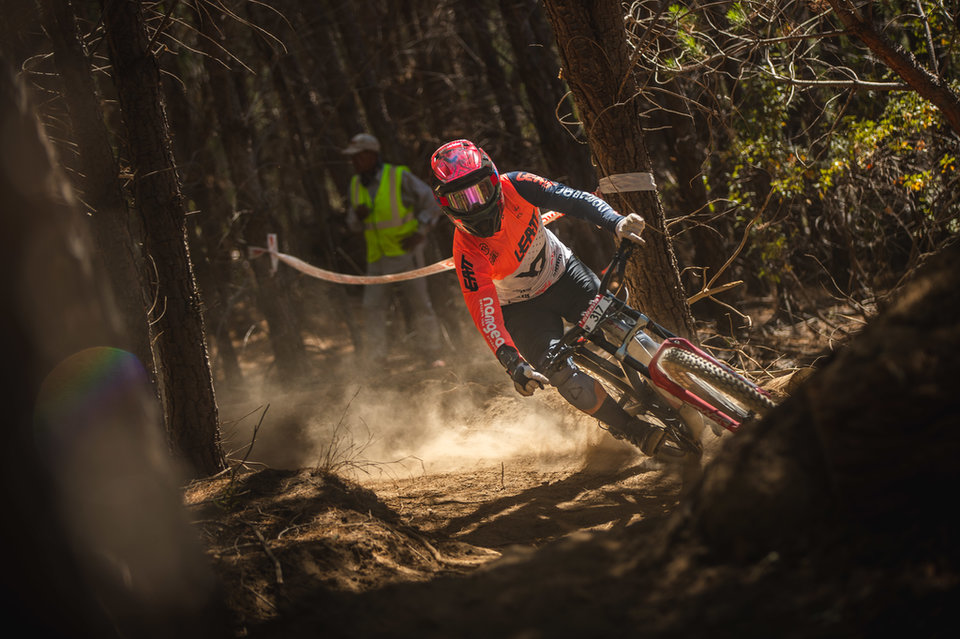 Mountain biking is so big at this point and there are trail centres popping up everywhere with so many varieties of trails. From family trails all the way to trails that will test your abilities to the limit, and it is so good to see how the average skill levels have grown the last couple of years. During this year we will see a lot more trails pop up as well as events and I have a very positive outlook for mountain biking during 2022.
So by the time I will be writing my next column, I will have been to Europe and back so I am looking forward to telling you guys how it was! See you guys out on the trails and happy riding.