GROMS GEAR!
There is no reason to not look cool on the trails no matter what your age! We have found a selection of gear for the younger crowd – check these out!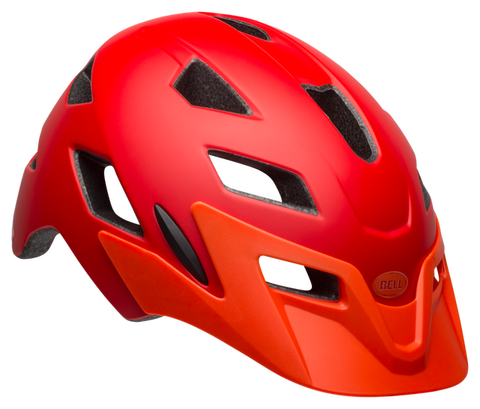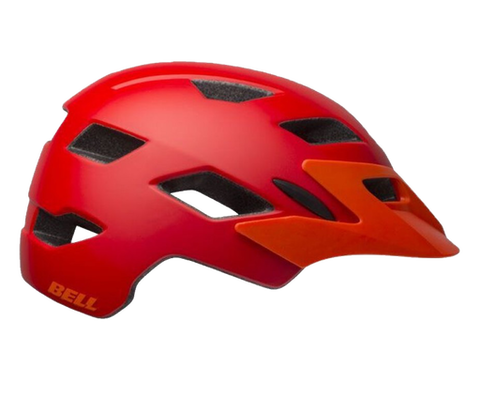 Bell Sidetrack Youth Helmet
Inspired by the popular Stoker adult mountain bike helmet, this awesome kids' model has extended rear coverage and a visor to complete the look.
Kids these days love to ride, sometimes fearlessly, and they have more trails, bike parks and fun places to shred. The Sidetrack features an all-mountain shape with lower coverage on the rear of the head. The ready-for-action style, complete with a cool visor, gets young riders motivated to ride. And the Ergo Fit system with new No-Twist Tri-Glides makes it quick and easy to get them going.