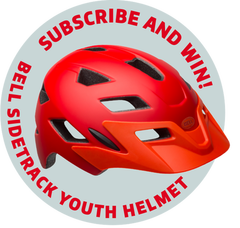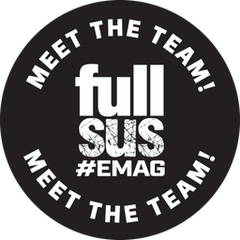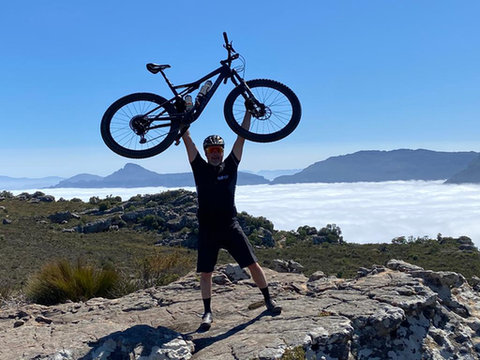 Let's get back to normal
It is difficult to write something and not have the dreaded Rona factor into all your thoughts. Event's organisers, those that have managed to survive, have been trying to creatively keep their businesses going but the truth is these half-measures are not sustainable. From chatting to my riding mates and their greater circle as well as chatting to organisers and their contact with riders, it is clear to me that people are really wanting to line up in organized event chutes. Having something to train for, the camaraderie, the comfort in following well marked- out and supported events that travel around distant and beautiful landscapes. The safety in numbers in remote areas and then swopping war stories with strangers over a chocolate milk or cold lager. We want these things again! I believe that with vaccines and event protocols changing, events are sure to come back sooner than expected. Of course, we need the general status of the country to be in a better state – Covid-19 and vaccine rollouts aside – we sure haven't covered ourselves in glory lately.
If you haven't seen or heard of Sebastian Flynn well enjoy the Q&A with this eight-year-old MTB prodigy. He is an incredible young man who certainly seems destined to be our next Greg Minnaar. Which leads into our gear and bike guide for groms who are wanting to get onto a bigger, better ride. It sure is great that exercise, in particular cycling, has boomed during the lockdowns, not only adults but our youngsters have taken to MTB big time and it seems that we are in a good place for the future
As I write this the Olympics are taking place and it was amazing to see two of our athletes taking part in the XCO MTB racing in Tokyo. Well done to Candice Lill and Alan Hatherly for flying the SA flag proudly. In particular we should mention Alan who had a bad start but rode through the field to end in a brilliant eighth place. Well done to both of you!
Keep safe, get vaccinated and let's get our lives back. Enjoy the issue, see you on the trails!
Cheers