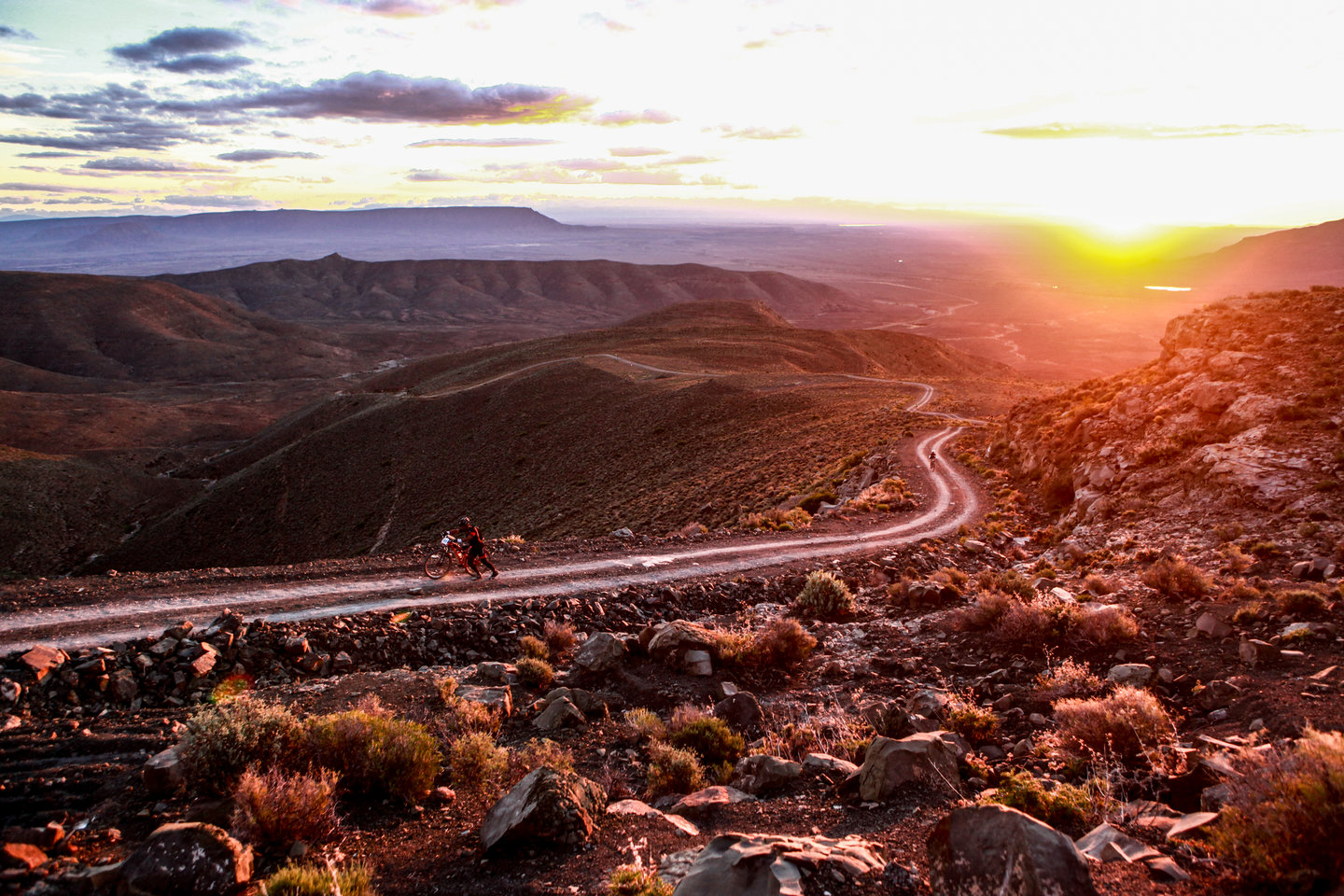 Stanford MTB 2021
Canon 5D Mark III, EF 16-35MM F/4 IS lens
F/7.1, 1/1250 sec, ISO 320
Mountains can be very deceiving; they look majestic and at times soft but up-close they can be rugged hard and a mighty challenge.
What better way to conquer one with a mountain bike? Even though you have difficulties along the way the reward at the end is always worth it. Standford MTB is no exception as the riding in that area offers spectacular views, great trails and a warm small-town welcoming. As a community they have embraced the mountain biking world and continue to create paths that show off the love for their town. It is great to be getting back out onto our trails. Enjoy every moment out there!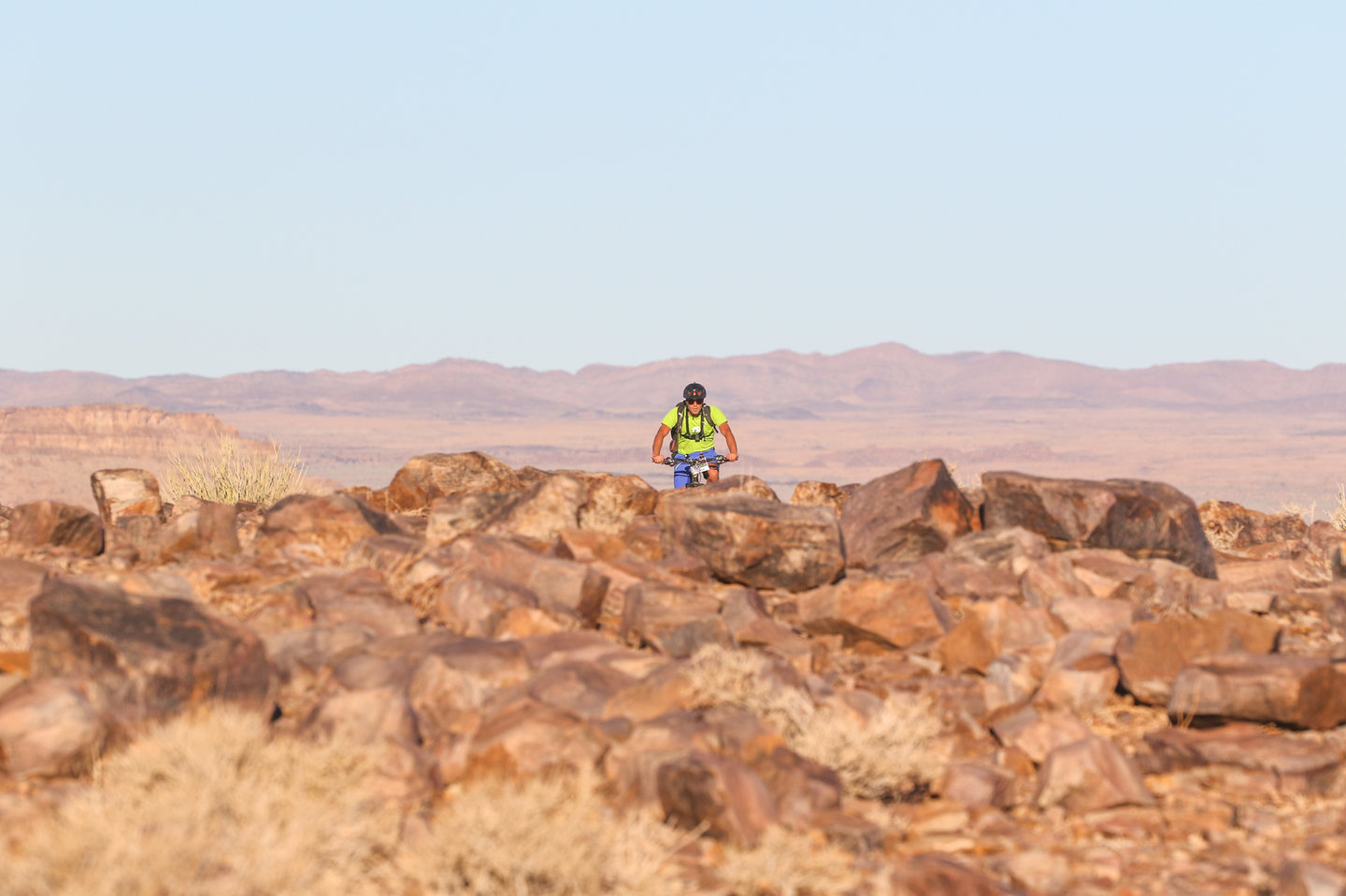 Trans Karoo 2014
Canon 5d Mark II, EF 24-70 F/2.8 Lens
F/4.0, 1/200 sec, ISO 800
Ouberg pass... For any of you riders out there that have ridden up this pass, you know how brutal this little hill is. Some fun facts: contains 44 bends, corners and curves, which include 8 hairpins and another 4 corners sharper than 90 degrees. Let's just say a little hill is an understatement.
Catching the cyclists feat at sunset was just magical and looking back really gave such a sense of achievement. But then again, we did have a bakkie:)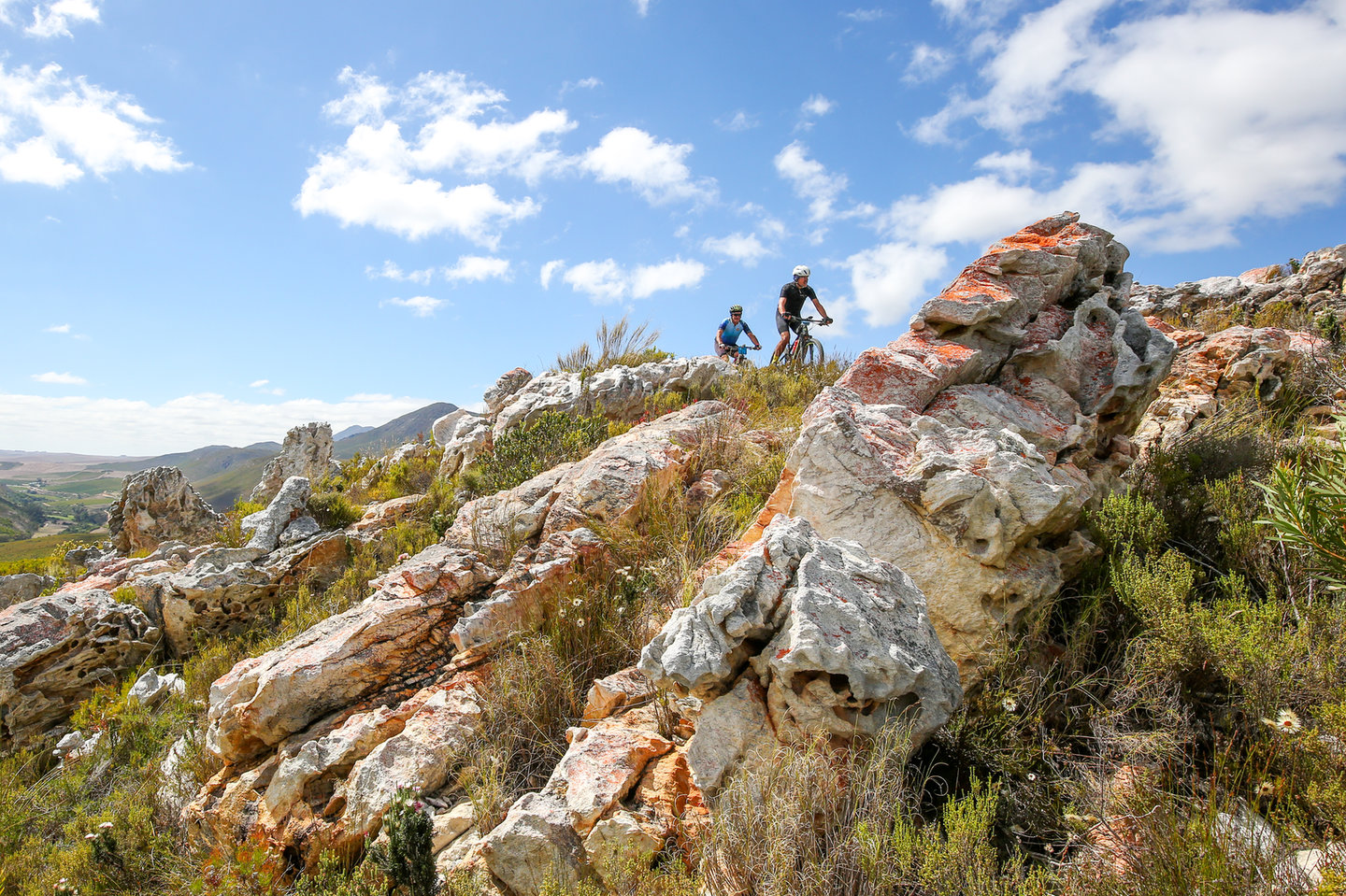 Dessert Knights 2017
Canon 7D Mark II, EF 70-200 f/4L Lens
F/6.3, 1/1600 sec, ISO 250
Colour photography is always such a joy and each area has a very unique look and colour depending on the season and it's landscape.
This was taken at Hobas, Namibia, during the Desert Knights ride. This was the first night where cyclists got to ride in the late afternoon once it starts cooling down and headed towards the sunset.
As the sun was sinking closer to the horizon, they rode along the edge of Fish River Canyon which was an unforgettable experience. Finishing off with sun downers at the view point. We absolutely love it when organisers bring us city folk out to the wilderness and remind us what it is to be alive and live so close to such exquisite areas