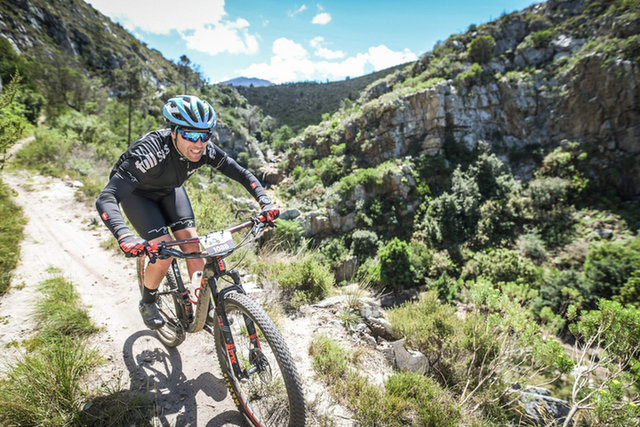 Until we meet again
I'm lucky enough to have had another six-month stint at my favourite cycling publication. 2020 was unexpected, confusing, and downright scary!
After my previous job went bust, Shayne and the team at Integrated Media pulled me back in and made me part of the team once more. This opportunity ensured I kept my sanity and creative juices flowing.
This issue was full of delays and various stumbling blocks such as the global bicycle stock shortages and events being cancelled. Somehow, we still managed to pull through and offer you a jam-packed first 2021 issue.
With our cover feature we got the assistance of various local industry experts regarding the biggest issue to hit cycling since Lance Armstrong's doping scandal. Everything from bike part shortages to general low stock in every possible department made us delve deeper to see what the rest of 2021 will look like.
We do urge our readers to support your various LBS now more than ever. Without us, they won't survive 2021.
As I make my way to a different neighbourhood, city and province, I wonder how my personal cycling ambitions will look like in 2021. With no mountains in my new hood, I do see a full-on gravel shredder being acquired soon!
I'll remain a loyal supporter of Full Sus MTB and cannot wait to see what the publication grows towards for the rest of the year. Hopefully I can contribute some words from time to time.
Until next time, stay on two wheels.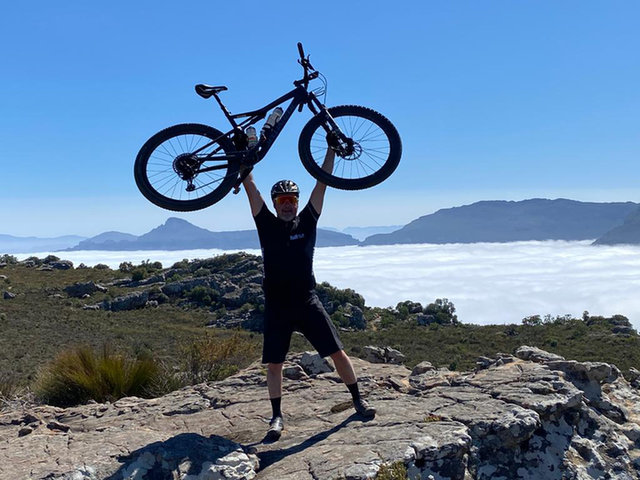 STOCK, TAILS AND FAREWELLS
The media landscape has been going through it's own pandemic with huge changes on how we consume our content and digital platforms developing rapidly in order to make it easier and more functional, particularly for digital magazines. I am really proud that once again Full Sus leads the way with regards to sharing content with mountain bikers – we have taken the plunge with a cutting edge platform that will allow you optimum performance on your mobile as well as tablet and laptop. It's a really cool way of sharing our mag with you and I hope you enjoy it!
Our cover story touches once again on the fallout from the global pandemic. The fact that so many people have embraced exercise, in particular mountain biking, is brilliant. It does come with some challenges and these despite record bike sales are now becoming apparent. SA is not high on the component manufacturers' pecking order but even the huge US and European markets are having major headaches with stock. Frans investigates the situation and we try to get some light shed on the problem.
Speaking of Frans, he jumped back into the trenches to give us a hand when we needed it and has pretty much been part of the furniture for the last year or so. He has been offered a fantastic opportunity up country, one he has grabbed with both hands. Thanks for all the help once again Frans. We wish you all the very best! Not sure of the singletracks in and around the Big Hole but we look forward to a trail/ride report from you once you've settled.
Enjoy the issue folks and see you on the trails!