Covid-19 had a devastating effect on the global manufacturing market. The cycling industry has been hit hard with dwindling stock levels of parts, bikes, and all accessories. Full Sus caught up with various industry experts to shed some more light on this issue and the challenges it presents.
Local manufacturing company cSixx has seen a boom in their production. Alex Mancini heads up the Sales and Marketing division and explains why lockdown did not halt their progress: "Despite the first hard lockdown we were lucky enough to be back at work during Level 4 thanks to our production of 3D printed face masks and ventilators. We had lots of design time to create new cycling products to further expand our range. With some downtime the team at cSixx could increase stock levels," says Mancini.
"We made a huge effort to build more derailleur pulleys and chainrings. Our lead time stayed at 10 days and our nightshift crew enabled us to keep up with demand." Some brand new and 100% locally made products will keep consumers interested commented Mancini. "We've worked hard to design and create brand new products such as a 100% locally built handlebar and a nifty on-bike tool storage unit."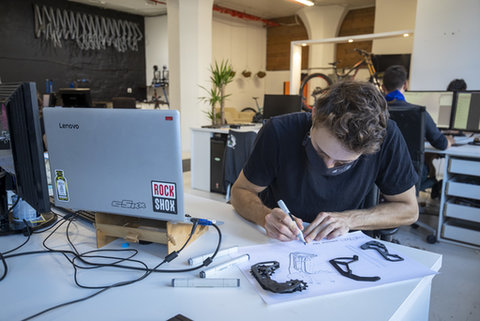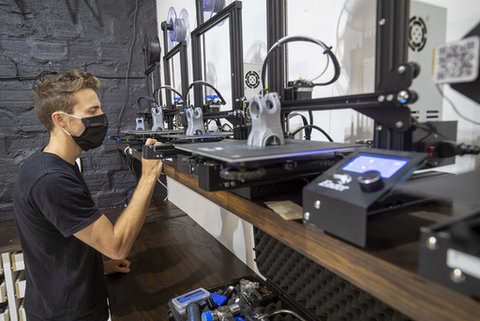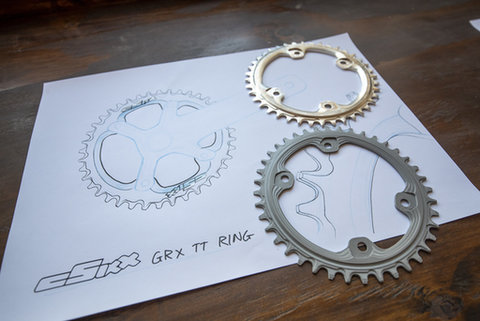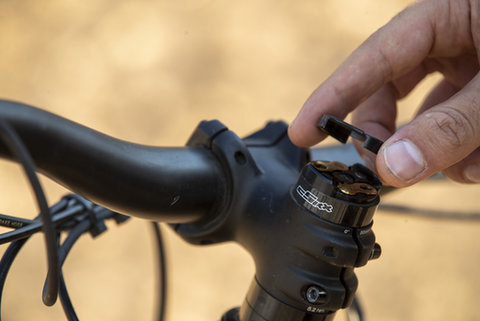 Starting top left: cSixx Derailleur Cage – A more robust and precise cage to give you tired derailleur more life. cSixx Stem – 3D printing prototypes. cSixx GRX chainring – a gravel chainring to use with Shimano GRX cranks. cSixx Quick Cap – Magnetic Top cap that stores your chain links.

FOX EMPLOYED 200 EXTRA EMPLOYEES AND THEY STILL CANNOT REACH THE CURRENT DEMAND LEVELS.

"It is not only the cycling industry that has been hit hard by Covid-19", explains Fox South Africa Brand Manager Steve Bowman. "Globally, the entire supply chain has a massive backlog because of the high demand for outdoor products. We saw a huge uptake in outdoor activities once lockdowns were lifted and this combined with high demand in cycling made for an unprecedented production increase. Needless to say, no one could keep up and this is where we're stuck currently." Lead times for Fox Suspension is at an all-time high confirms Bowman.
"Our lead times used to be between 60-90 days for Fox but currently we're on 370 odd days which is unheard off. Fox employed 200 extra employees and they still cannot reach the current demand levels."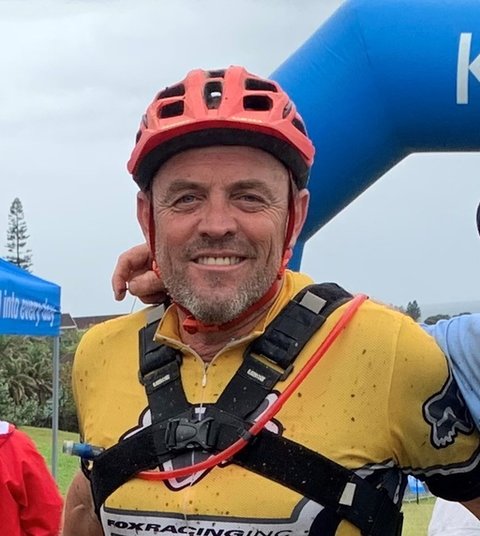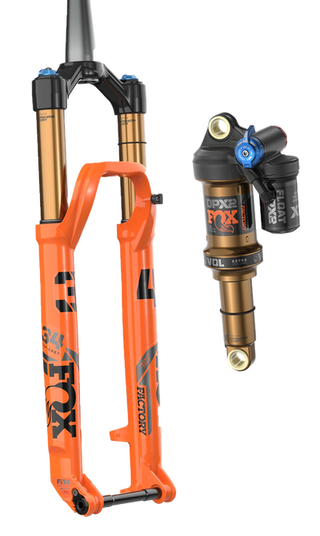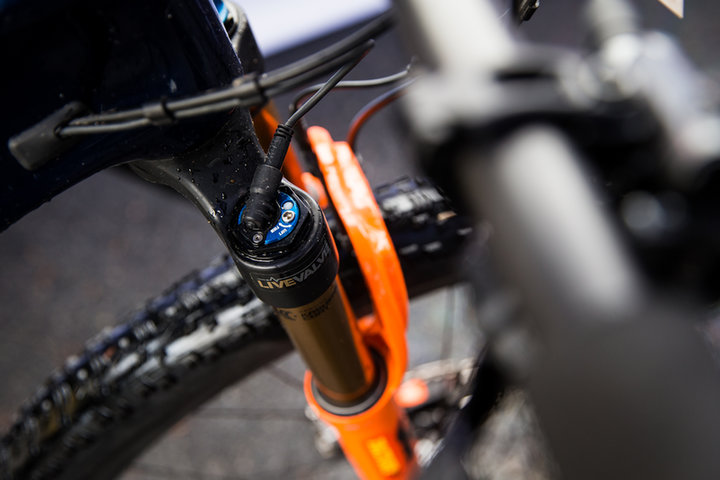 Bicycles are made up from loads of different parts and according to Bowman the shipping container industry is also feeling the pinch. "The logistics of millions of containers worldwide used to be perfectly planned and products shipping from China could easily make their way to SA. Unfortunately, now, there is not only a shortage of containers in China but they're also not making their way to their respective destinations."
We as keen cyclist are aware that globally new products, such as bikes, are usually announced and released around the middle of the year. "Big changes are coming in this regard and we might be seeing bikes be released in a calendar year format which will see new models arrive in January. Launch dates for 2022 models are still unclear though." reaffirms Bowman. Bowman also warns that bike shops might be running into problems soon. "Replacement parts are becoming hard to come by and you will struggle to find something like a new NX rear derailer. The servicing business for the mush is still hanging in there but it's getting tougher to find suitable parts."
Marc de Decker is the brand manager at Get Stoked Distribution and stock levels remain a big headache.
"Demand is so high that we are selling out of stock in record time! The bigger problem is, as a distributor, the stock landing right now was planned up to a year ago when the industry wasn't sure how long this demand would last."
De Decker admits that the maintaining of stock is a difficult task. "Maintaining stock levels is largely a juggling act, with multiple factors at play: limited raw materials, longer production lead times and it being impossible to predict shipping times. This means that while something might be in good stock at time of writing, the same stock could be sold out literally by next week." Some of their current stock that was available at time of writing include Formula brakes, Ride Concepts shoes, DT Swiss spares and spokes, Ruby silicone grips and Race Face and Ethirteen cockpit parts.
"Currently our longest lead times are by far the DT Swiss wheels. If you ordered a set from us today, you would not get it before November next year. That's a lead time of just over 600 days," says De Decker.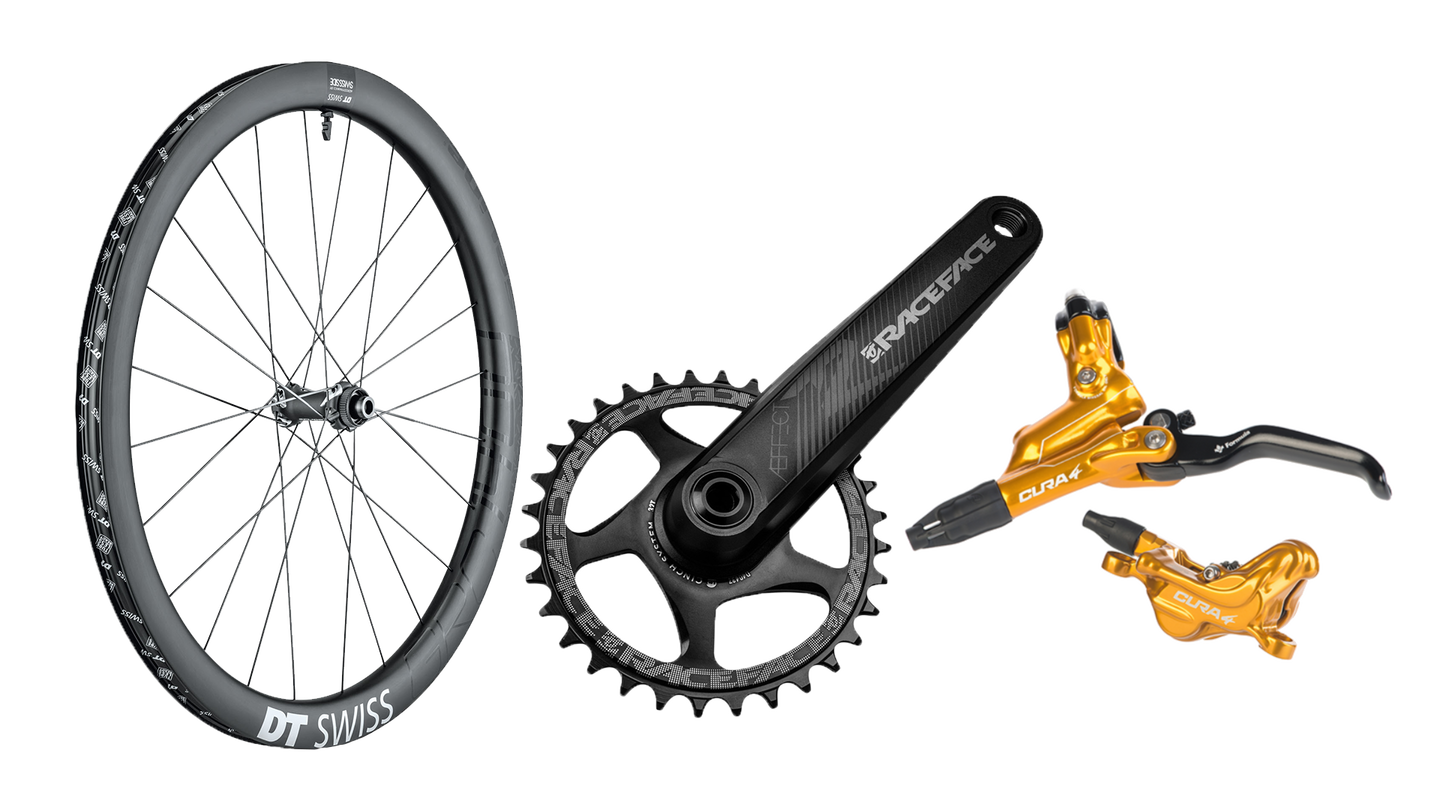 The unprecedented boom in new riders taking up the sport excites De Decker. "One thing we can all bank on is that this influx in new riders is almost certainly not going to go away, after all, how many first-time cyclists do you know who have eventually given up the sport? It rarely happens!" De Decker expects more of the same for the rest of 2021.
"I can tell you from a distribution and production point of view the absolute earliest these delays caused by demand will start to subside is end of 2021 when, hopefully, shipping stabilizes more and infrastructure that brands have invested in start to come into play." According to De Decker new and exciting products are still being developed! "Every brand we work with is still planning to launch new products, at worst they have simply had to shift the launch dates by a few months."
The cycling industry is definitely facing challenges that aren't unique to this industry, but once again despite the unprecedented demands, lockdowns, production and shipping challenges, the industry has proved that two-wheel self-powered (and pedal assist of course) transport and sport in the form of cycling is never going away. Despite, and in spite of, a global pandemic the industry has proved resilient and innovative. The world's demand for healthy living is being met by the cycling industry albeit slowly in some corners of the world. It is also fantastic to see that local producers have stepped up to the plate. Apparently never before has Queen's lyrics been truer: "I want to ride my bicycle, I want to ride my bike!" however this is countered by sage advice by rockers Guns and Roses: "All we need is just a little patience!"